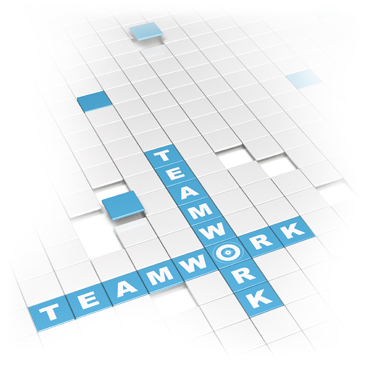 The North Simcoe Muskoka Acquired Brain Injury (ABI) Collaborative is comprised of the 4 agencies funded by Ontario Health Central Region, to deliver community ABI services in North Simcoe Muskoka. These agencies are:
North Simcoe Muskoka Home and Community Care
York Simcoe Brain Injury Services (a partnership between Mackenzie Health and March of Dimes Canada)
Brain Injury Services Muskoka Simcoe
March of Dimes Canada
To see a map of the NSM area please click here.
The purpose of the ABI Collaborative is to promote a single coordinated system of services.
Mission
To demonstrate excellent leadership through partnering, to achieve the
best possible outcomes for people living with the effects of an acquired
brain injury in North Simcoe Muskoka
Vision
To provide seamless, integrated, flexible and supportive services.
Seamless: Clients are supported through transitions from one service to the next to ensure fully integrated service delivery.
Integrated: Clients can receive services simultaneously to suit their specific needs.
Flexible: As the needs of the client change they can be referred to other agencies / organizations providing appropriate services.
Supportive: All agencies provide survivor and family support and education.
Values
As we provide our services, we are committed to:
Clear and coordinated pathways to care and supports
Providing access to a continuum of services
A person-centred approach to service development and integration
Survivor involvement in planning and decision making